Concerts, Recitals and Workshops
"Evening of Improv" with Shane Borth!
A fun and productive event! Thanks to Shane and all who attended!
"Cello Rock: Arco - Bittersweet"
K.C. Strings leases its hall area for concerts and recitals. Available evenings or afternoons.
Please contact us for more information.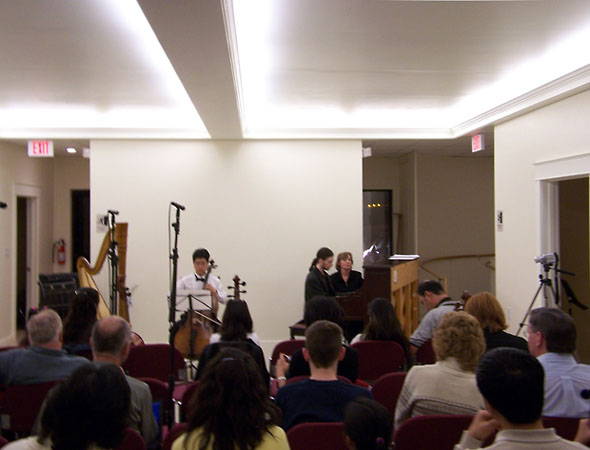 An evening concert in the Music Studio.